About Us
Herostratus is a London-Geneva-based film production company founded by Christopher Jacobs and Louis Lingjaerde in 2020.The production company brings to life ambitious, unconventional and unique stories, intent on revolutionising the industry it finds itself within.With two independent feature films in post-production this year, Herostratus is a company dedicated to bringing ambitious visions to fruition.Crew and equipment can also be hired for the creation of music videos, advertisements and other video content.Feel free to contact us if you have any enquiries or requests.
---
clients and partners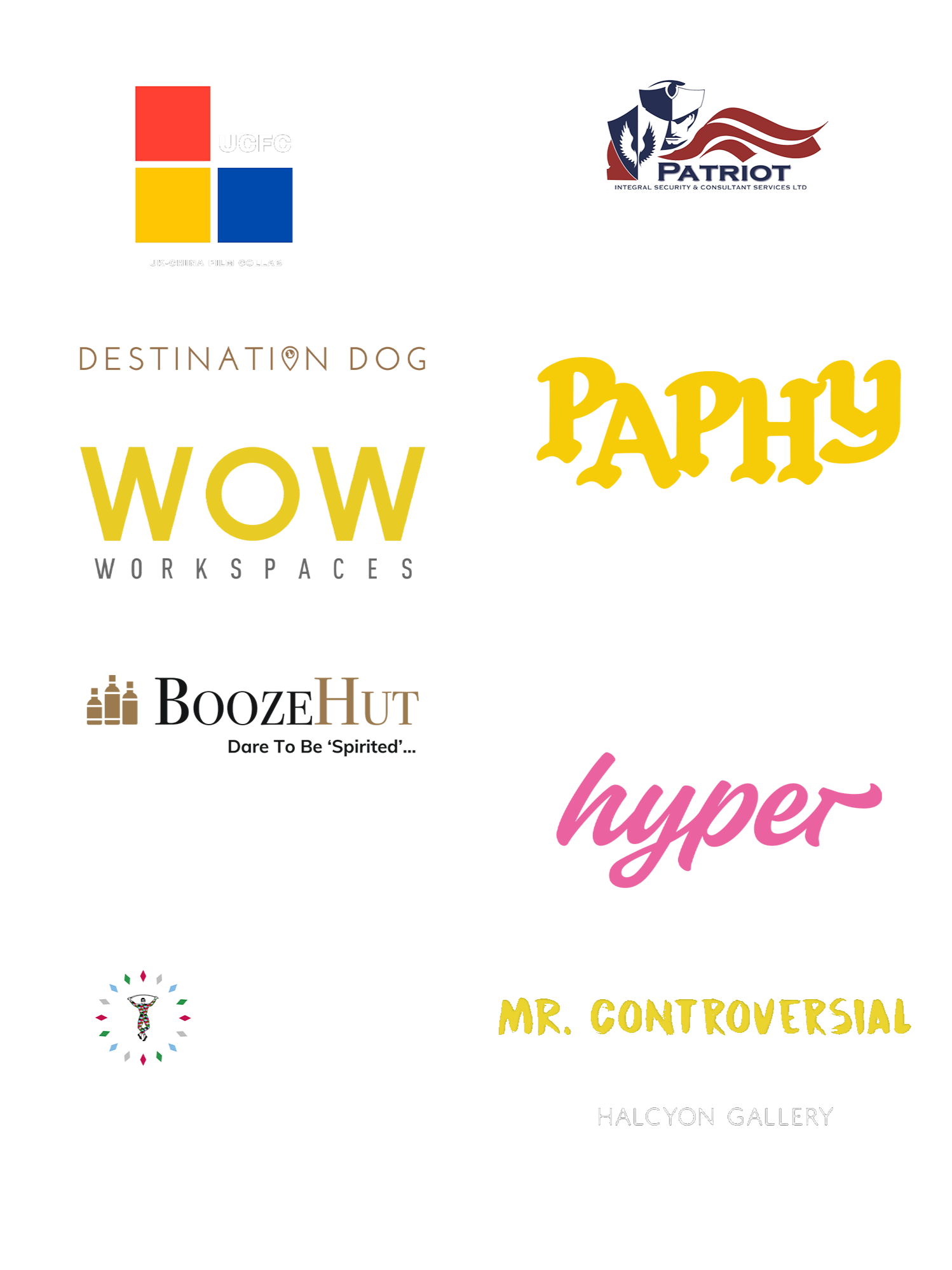 Written and Directed by Christopher Jacobs / IMDBWhen Autumn Comes is a feature length film about a Filipina university student studying in London. As she navigates the challenges of being a foreign student in a new country, a subdued yet uncanny relationship sparks between herself and her lecturer, Apollo.As their relationship deepens, Maria begins to notice strange occurrences happening to the people in her life. Her friends and family members start to physically transform, taking on new appearances and personalities.For the film's visual aesthetic, I utilised a minimalist approach, primarily using a Leica 25mm F1.4 MFT lens, with only a few select shots captured using a Sigma 16mm MFT F1.4 lens. This approach, which was influenced by the aesthetic of directors like Ozu and Bresson, resulted in limited camera movement throughout the whole film.This was my first attempt at making a transcendental film, so I view it as a stylistic challenge in addition to a great opportunity to learn more about the feature-length filmmaking process.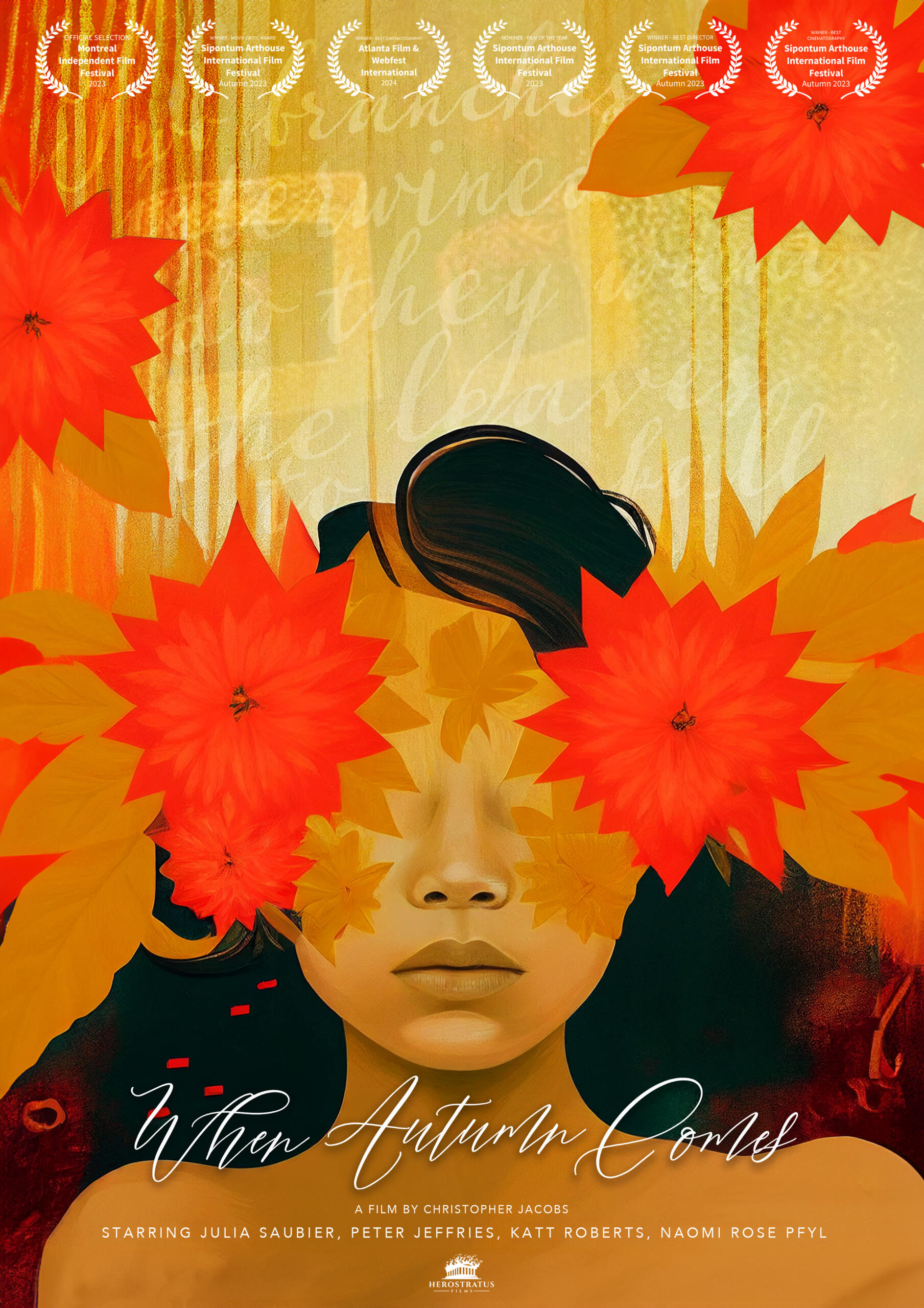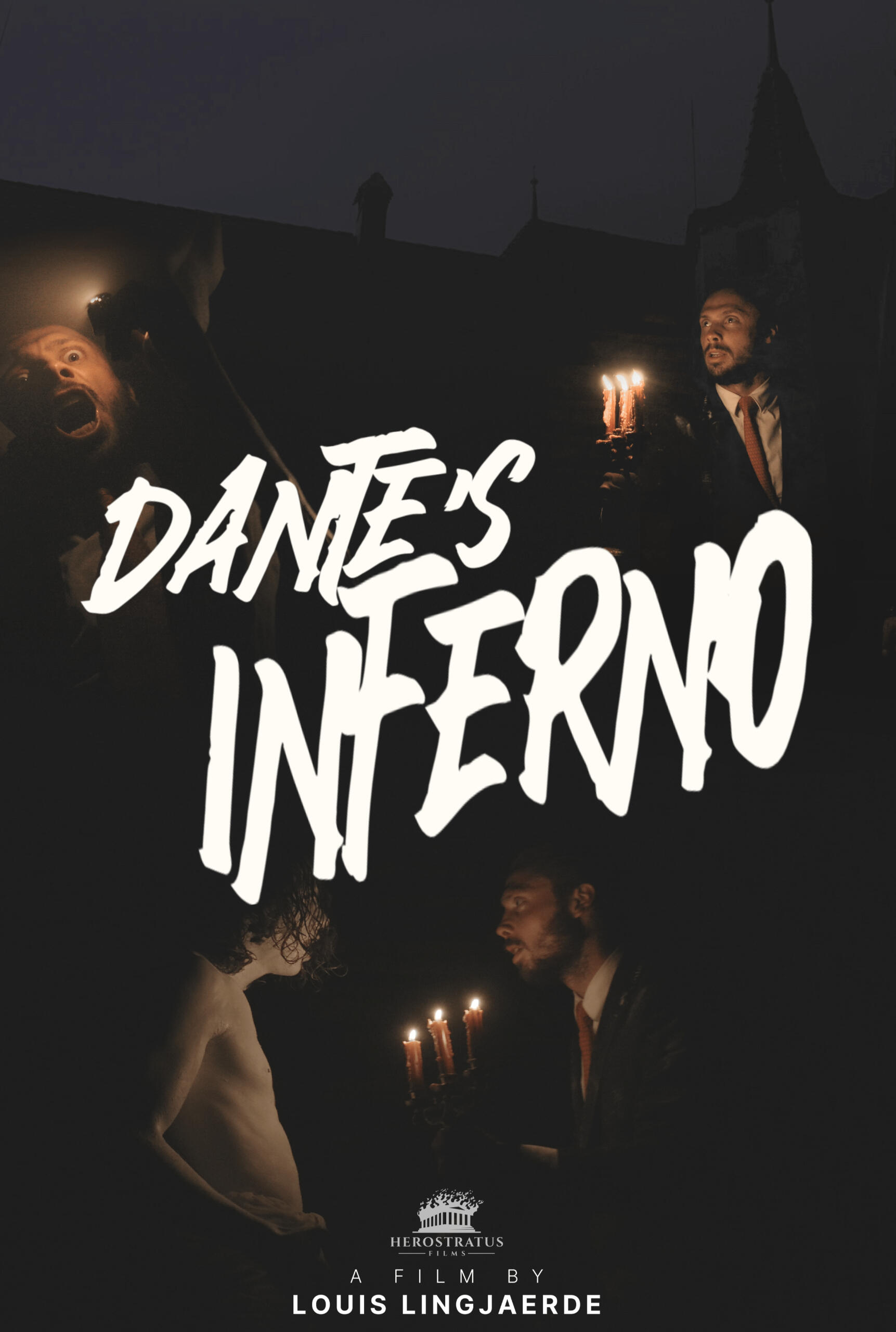 Written and Directed by Louis Lingjaerde / IMDBDante's Inferno (2022)" is a modern-day adaptation of the classic "Divine Comedy" by Virgil, written and directed by Louis Lingjaerde.This horror film follows the journey of Dan, a young writer who descends into the nine circles of hell in search of his lost childhood love during her funeral.As the most ambitious project from Herostratus to date, we're thrilled about its release.Stay updated on all the latest news by following us on social media.
Services
Videography
Portrait Photography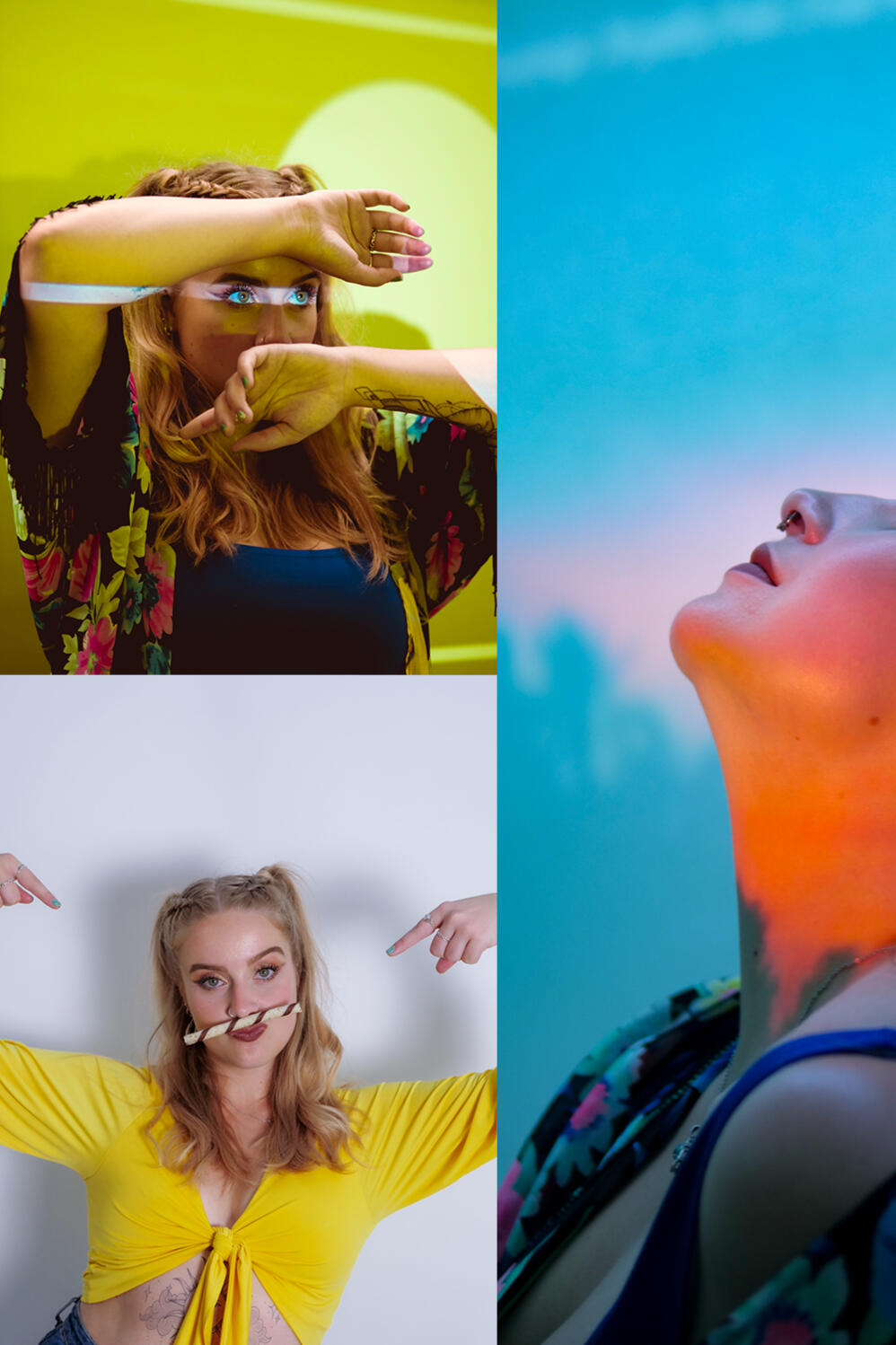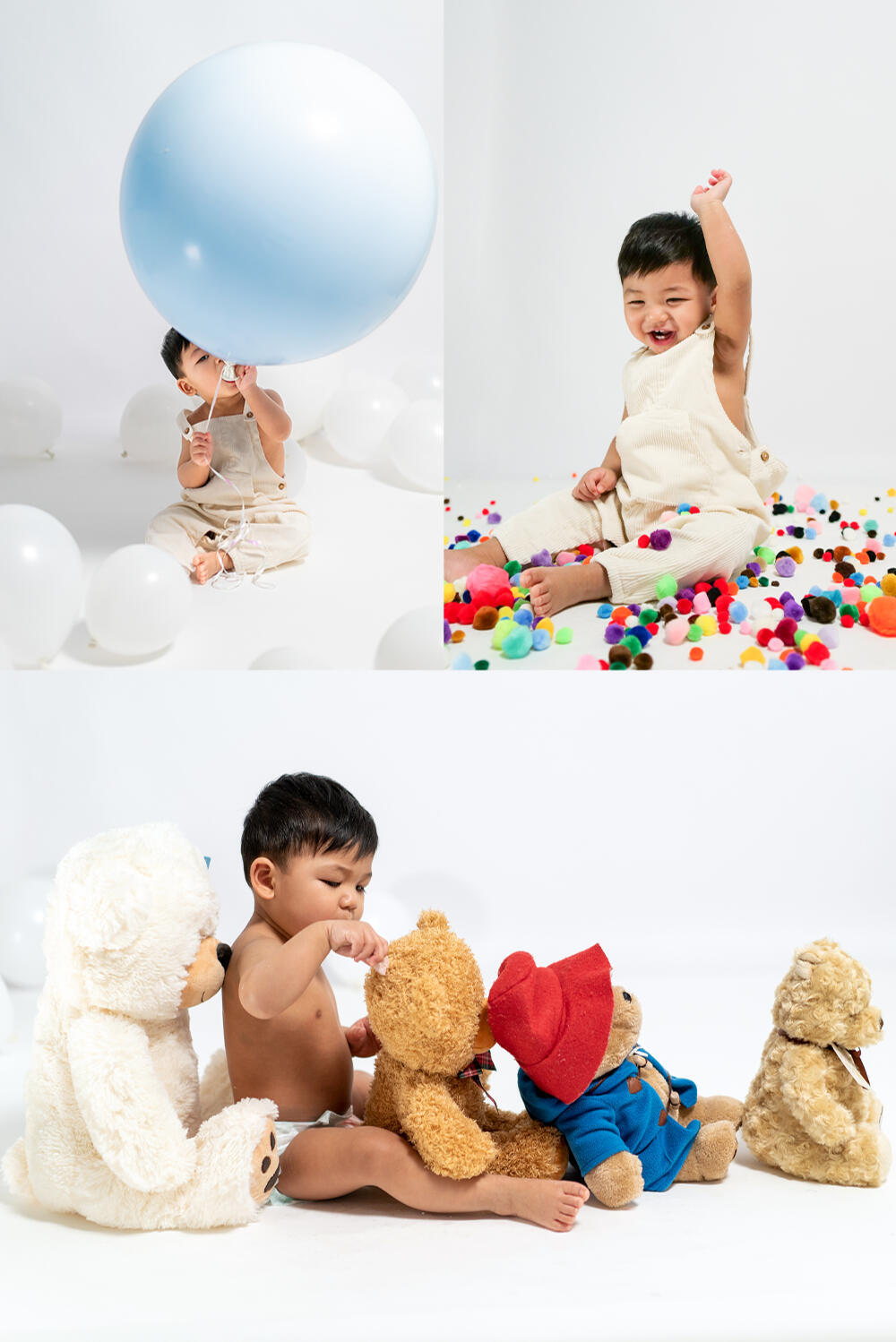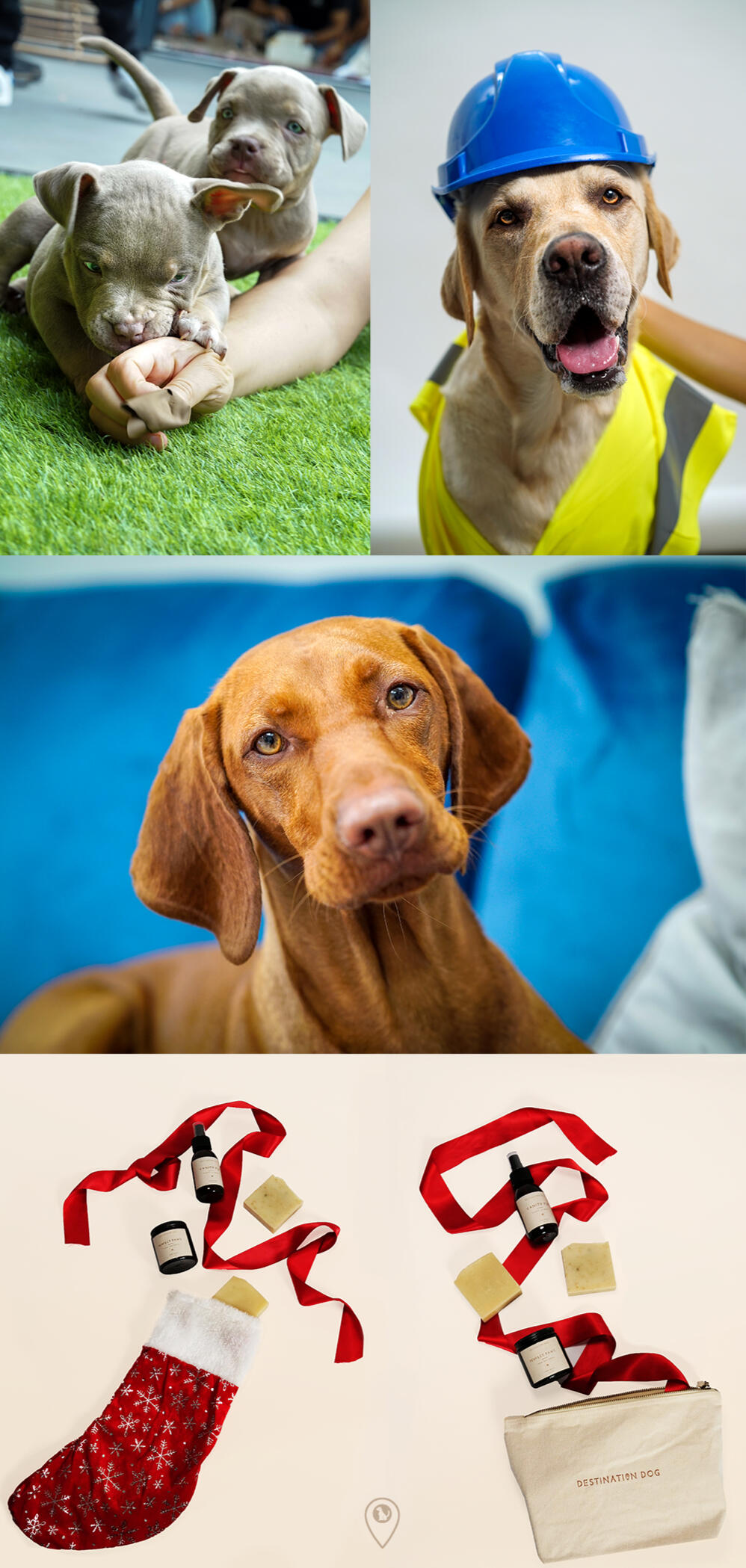 Product Photography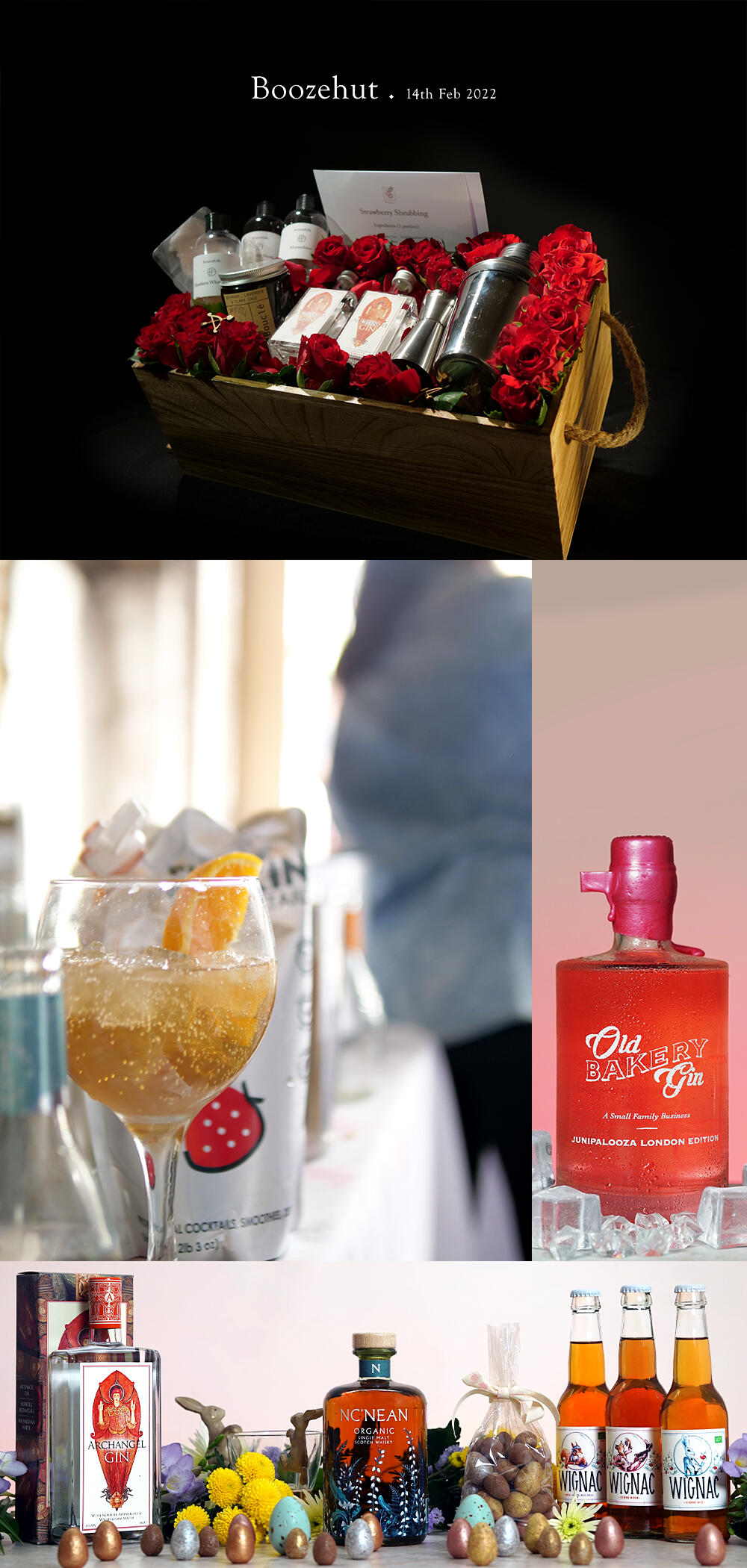 ---
clients and partners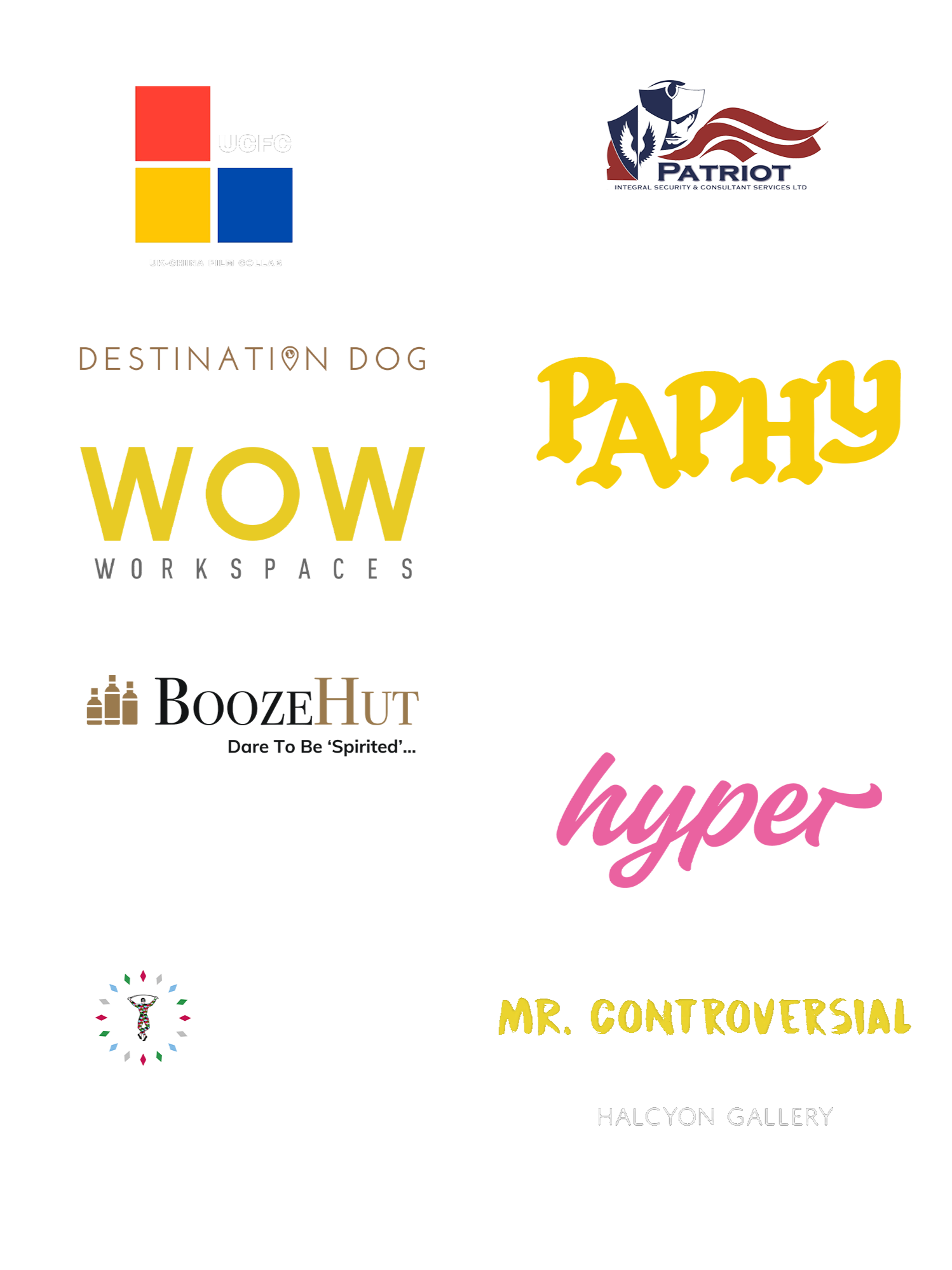 ---
Enquire today
Studio Rental
Quality studio, Competitve price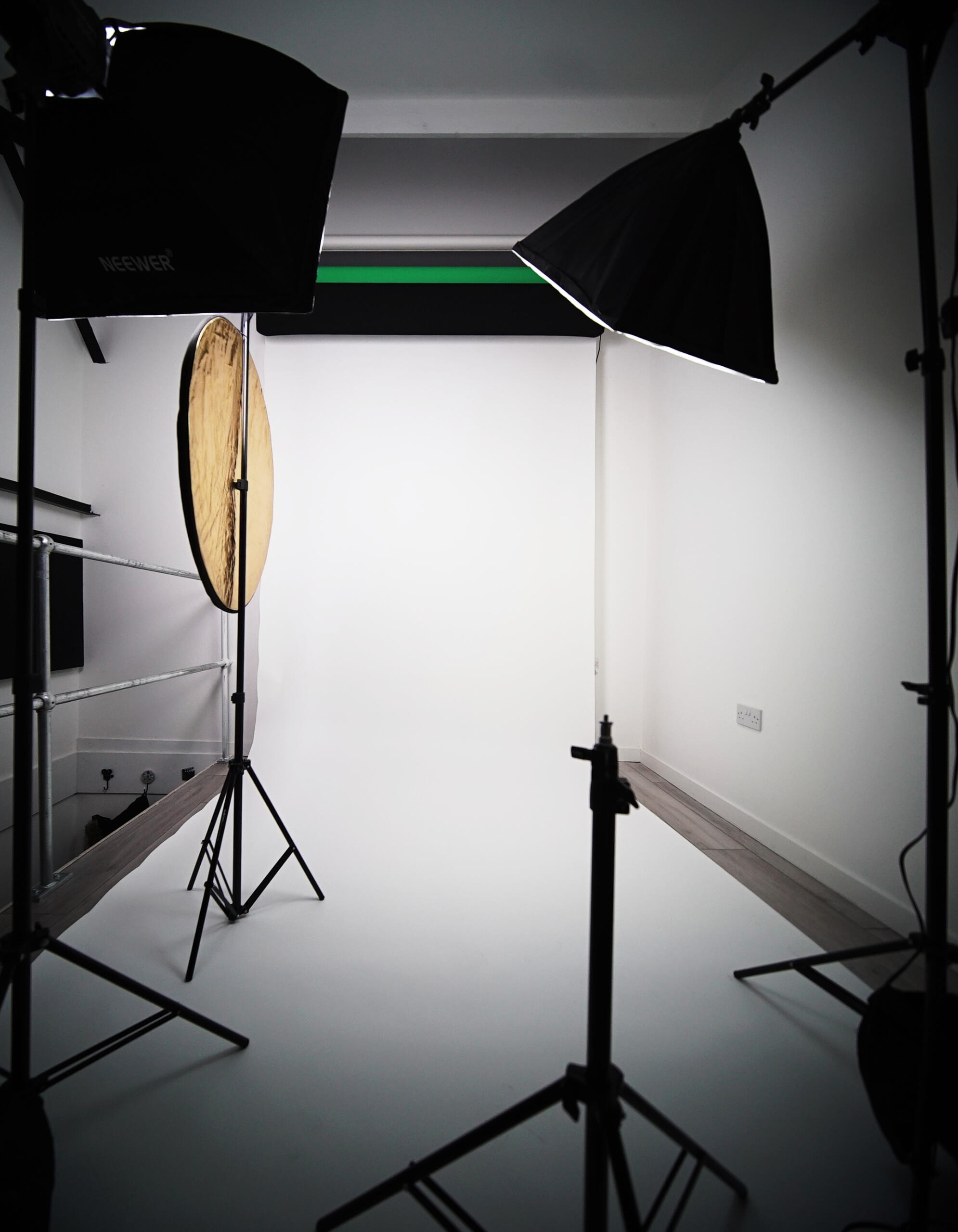 Rent our photography and video studio for:
£136 +VAT per day or
£20 +VAT per hourSituated in Wembley, our studio is accessible, friendly, and customisable for your needs. Book a slot today!
The Studio can be used for Headshots, Commercial, Beauty & Fashion Shoots, Collection Shoots, Green Screen, Vlogging, Video Podcasting, Product Photography and Video Interviews.Studio size: 4.6m×2.72m (12.5sqm)
Lounge size: 3.56m×4.56m (14.7sqm)Photo studio hire includes:
Bluetooth speaker
Make up station with mirror and make up lights
Clothing Rail
Lounge area, communal kitchen, mini-fridge, tea and coffee making facilities.
Bathroom with Shower
Colorama backdrops, green screen (2.5m width) - Please note that backgrounds are £10 per meter when used on the floor.
Prop bagEquipment included:
1x Amaran 100x Light with light box
2x Continuous LED Light
2x Large stands (30kg+)
3x Medium Stands
2x Small Stands
Sandbags
Reflectors, Bouncers, Diffusers
15+ Gels
LED ProjectorPhotographer: (optional - £100 per day)Make up artist (Only on Weekends): (optional - £80 per day)Assistant: (optional - £50 per day)